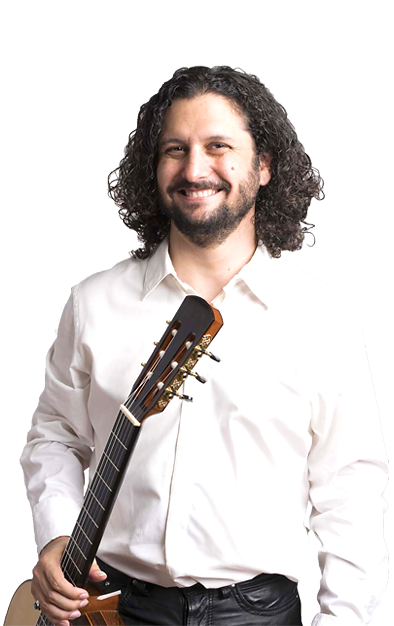 The Friends' Reading Room Concert Series continues with a performance by acclaimed international recording and touring classical guitarist Aaron Larget-Caplan; his solo program is titled 'Looking Bach, Listening Forward'. Aaron is recognized as an exciting and innovative leader in classical music, noted for his "astounding technical proficiency and artistic delicacy" by the Boston Musical Intelligencer.
The 60-minute program will feature standards and new works written and arranged for guitar. They include music by J.S. Bach from Aaron's latest album God's Time, Aaron's own compositions from his streamed album honey cadence, music by John Cage, a solo by Arlington's own Alan Hovhaness, and a couple of Spanish pieces from Aaron's forthcoming album due in April. Aaron will introduce the compositions and speak about their creation, as well as give listening hints. Aaron's website: https://www.alcguitar.com.
Aaron's performance will take place on Sunday, February 26 at 3 pm live in the Robbins Library Reading Room. Seating is limited and on a first-come, first-served basis, so be sure to come early. The event is free and open to all.
Program supported in part by a grant from the Arlington Cultural Council.