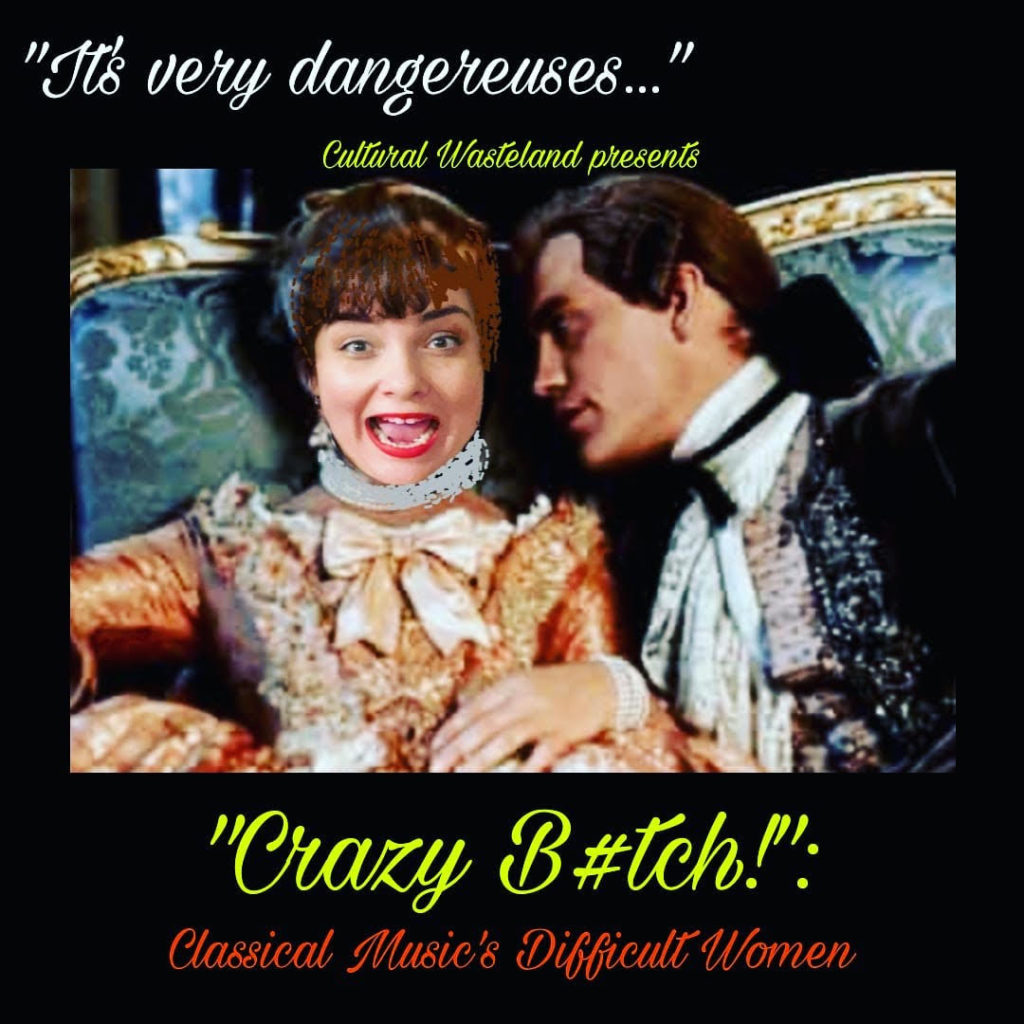 In the next of the series of Reading Room Concerts the Friends of the Robbins Library are delighted to bring you creator and singer Heather Gallagher and accompanist Yukiko Oba. If well behaved women seldom make history, they certainly don't make for good theater! Join Ms Gallagher and Ms Oba for an irreverent take on Classical Music's most timeless heroines. Enjoy musical selections from Handel, Mascagni, Bizet and Weill, among many others.
Heather Gallagher is a creator and singer from Lake Worth, FL. Based in Boston, her work has been hailed as "standout" (The Miami Herald), "vivid and convincing" (Boston Classical Review), and "great fun", (Barre Montpellier Times). As a creator and producer she has mounted a number of successful pandemic era productions online and in person through Cultural Wasteland with the help of dramaturg, Peter Schiepers. Ms. Gallagher is an Emerging Opera Alumnus with Boston Lyric Opera where she was honored to play a number of comprimario roles and covers. She is a soloist in the all professional ensemble at First Church Boston under the leadership of Gigi Mitchell Velasco.
Yukiko Oba is a pianist who has performed extensively as an accompanist for recitals, choruses, masterclasses and composers' projects. Ms. Oba is a graduate of Kunitachi College of Music in Tokyo. She has been a member of the accompanying staff at Boston Conservatory at Berklee since 1996 and has performed with many acclaimed Boston area singers.
Join us for this entertaining event on Sunday, April 2 at 2:30 pm in the Robbins Library Reading Room. Please note early start time. Seating is limited and on a first-come, first-served basis, so be sure to come early! The event is free and open to all.