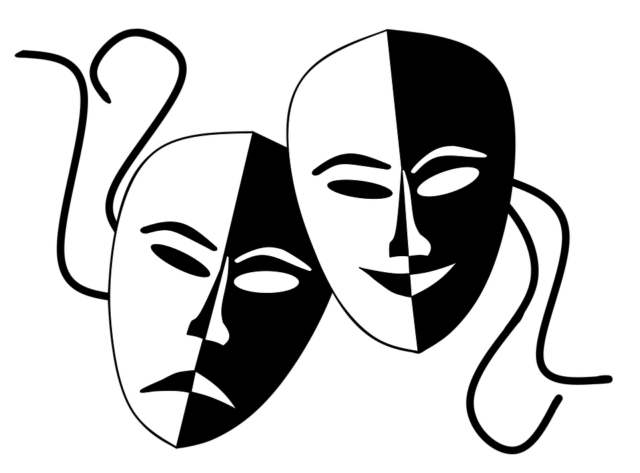 The Friends is welcoming back the Delvena Theatre Company for this special presentation at the Robbins Library.
Charles Dickens wrote some of the most powerful, imaginative, and adored novels of all time. Using lots of humor, the actors will take the audience on a journey into the life and loves of the great man. Through the use of monologues and scenes, the actors will embody the ridiculous, the romantic and the frightening characters that Mr. Dickens so richly created. They will also explore with the audience some of Mr. Dickens romantic adventures, and how he loved with every "chink and crevice" of his being. There's a bit of scandal, and a whole lot of worship for the great man who loved Boston profoundly. The cast will open up after the show for a lively discussion regarding Charles Dickens.
The Dickens You Say is supported in part by a grant from the Arlington Cultural Council, a local agency which is supported by the Massachusetts Cultural Council, a state agency.
The event will take place on Thursday, December 1 at 7 pm in the Community Room (lower level) of the Robbins Library. It is free and open to all.