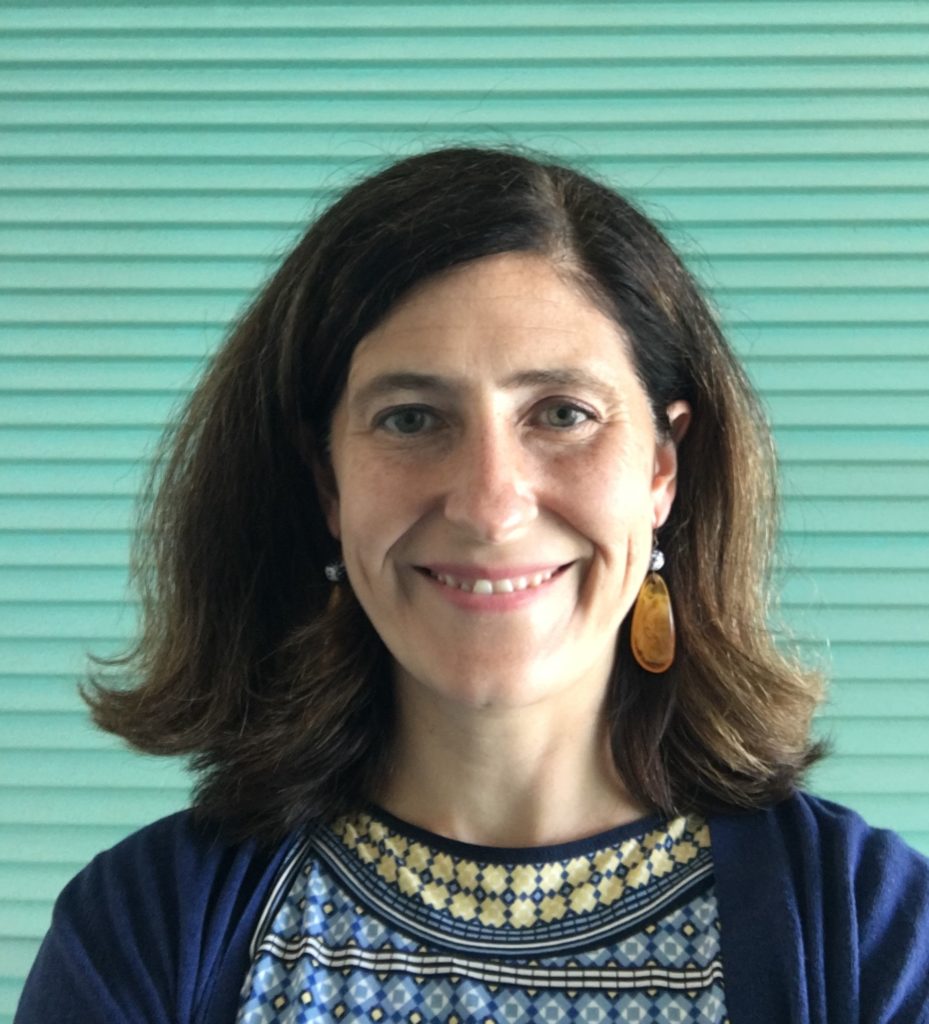 Please join us in welcoming Jessica Chloros who is the Objects Conservator at the Isabella Stewart Gardner Museum, where she has worked since 2008. She will be discussing her recent technical study of the 12th century Chinese Buddhist sculpture, Guanyin, from the Gardner Museum's collection. Her study utilized a wide variety of techniques from simple magnifying glasses to high tech forms of analysis including scanning electron microscopy and CT scanning at Massachusetts General Hospital in order to learn about the materials and methods of construction used to create this compelling sculpture.
In 2007, Jessica received her M.S. in Art Conservation, specializing in objects, from the Winterthur/University of Delaware Program in Art Conservation. She has completed internships and fellowships at various institutions including: Brooklyn Museum, American School of Classical Studies Agora Excavations in Athens, Greece, Worcester Art Museum, and the Straus Center for Conservation and Technical Studies at Harvard Art Museums. She is also a Visiting Lecturer at the Massachusetts College of Art and Design.
This event will take place in the Community Room, (lower level) at the Robbins Library; on Tuesday, November 9 at 7 pm and is free and open to all.